Wellness
Bringing strategy to wellness.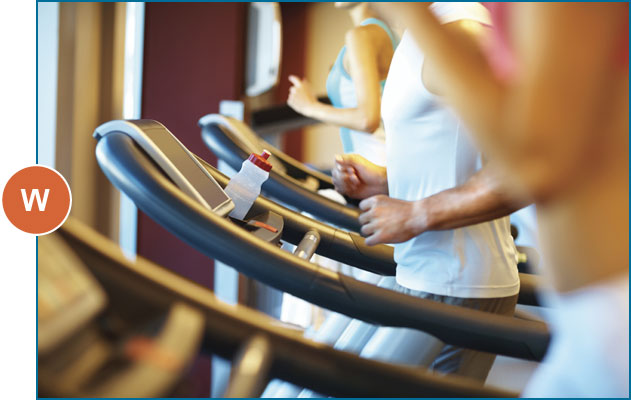 There's a host of wellness programs on the market—many of them available free of charge—that you can access and implement in your company. But how do you choose which ones make the most sense for your culture? Which topics or issues should be priorities for your team? And how do you hold your employees (and yourself) accountable?
That's where we can help. Our role is to help you facilitate and integrate various wellness programs into a cohesive, strategic initiative—one that drives productivity, lowers healthcare costs and boosts employee engagement and retention.